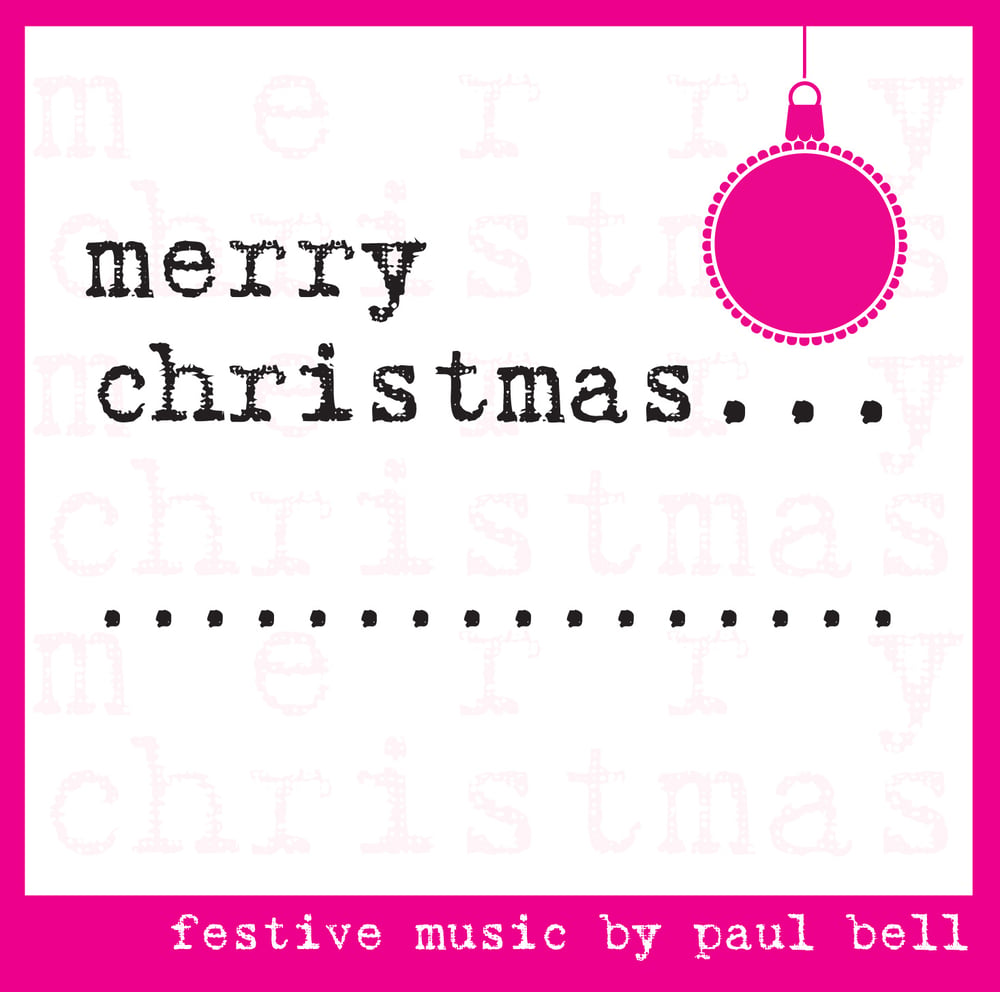 In October 2016, Paul locked himself away with producers and multi-instrumentalists Dan and Matt Weeks, and like the three wise men of the nativity story, they've brought Christmas gifts.
The album captures the spirit of the season, with new songs from Paul, ranging from new comedy songs "Christmas to the men" and "The Bounty and the Snickers" to thoughtful reflections on the Christmas story "Under Bethlehem Skies" and "Starting Small".
Add to this an interpretation of the traditional carol "Joy to the World" and we have a collection of songs which is ideal Christmas listening, and a perfect stocking filler.
The cover art is cleverly conceived to be completed with a name - you can write your own name, or the name of the loved one you'd like to give the music to... If you'd like a few copies to give away there are bulk discounts available.
Track listing:
Joy to the world
Christmas to the men
Under Bethlehem Skies
The Bounty and the Snickers
Starting Small
If you want your copy signed, just add a message as part of the checkout.
CDs will be posted out the last week in November.